Hudson Valley Flower & Fashion Show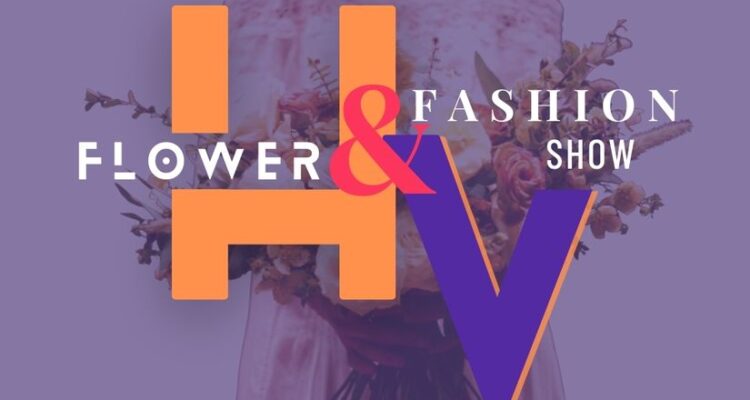 Join iHeart Hudson Valley & Mamba's Creations (AKA Heart & Soul Productions) for our next big event, the Hudson Valley Flower & Fashion Show!
Mark your calendars and buy your tickets early as this will be a show to remember! We are looking to create a lasting tradition in the Hudson Valley. With this unique show, we will be bringing the spirit of Fashion Week together with a large-scale floral event to the Hudson Valley that will grow in years to come.
What: Floral Competition across 12 categories with awards and judging from leading industry experts. PLUS, a fashion show for area designers/retailers to showcase their Spring/Summer Collections to the public.
Extras: 
VIP Experience: Cocktail hour at Artisan Row. Happening after the end of the day time show, the party continues at Artisan Row! Visit the artisans, and partake in various workshops, watch demos, and enjoy wine, and charcuterie
VIP Experience: Garden Soiree Dinner Stay after the show and enjoy a dinner under the stars by Chef Lisa of Simple Earth Cuisine. To celebrate the Flower Show and the "Flower Moon" the menu will include the light tastes of spring as well as some edible flowers. Sign up early as participation in our Garden Soiree Dinner is extremely limited!
When: Postponed to 2023