Event Expired.
Sorry, Event has been expired.
1st Annual Women in Food & Farming Festival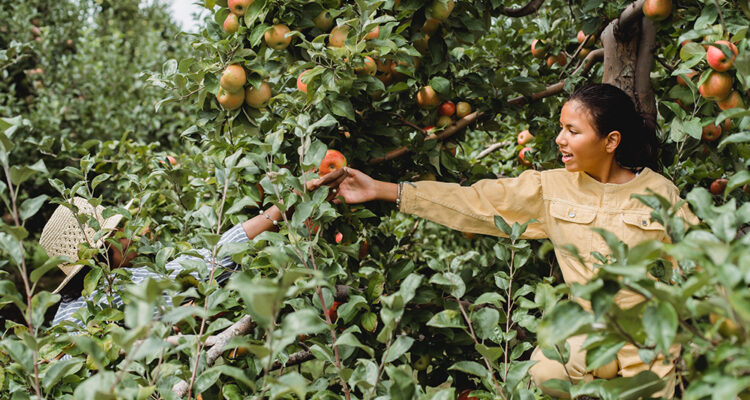 Join us May 8th & 9th, 2021 (Mother's Day Weekend) for the Women in Food & Farming Festival at Stone Ridge Orchard in the Hudson Valley – 2 hours outside of New York City. SHOP, TASTE & LEARN!
LIVE! Saturday, May 8: Shop 25+ vendors in a live farmers market with locally made handcrafted and artisanal food and products; local bread, hard cider, cakes, fruit loaves, granola, apples, apple sauce, jams & spreads, brittle, honey, maple, chocolate, kombucha, yogurt, cheese, edibles, herbs, molasses, egg creams, dog treats, mac 'n cheese, fried chicken, fudge & wine, plus food trucks!
Kid and dog-friendly! Soak in farm-fresh air and spread out, prizes, raffles, visit with alpacas and sheep, scavenger hunts in the orchard, a VIP cider tasting under the 300-year-old oak, then…
VIRTUAL! Sunday, May 9: 25+ virtual speakers with on-demand demos, words of wisdom, workshops, and farm tours (catch the replay later). Speakers including: Chef Maneet Chauhan, Chef Judy Joo, Marianne Williamson, local farmers Elizabeth Ryan, Liz Neumark, and Terhune Orchards, winemaker Yancy Migliore, and another 20 farmers and entrepreneurs!