Event Expired.
Sorry, Event has been expired.
Alpaca Walk & Photo Shoot at Clover Brooke Farm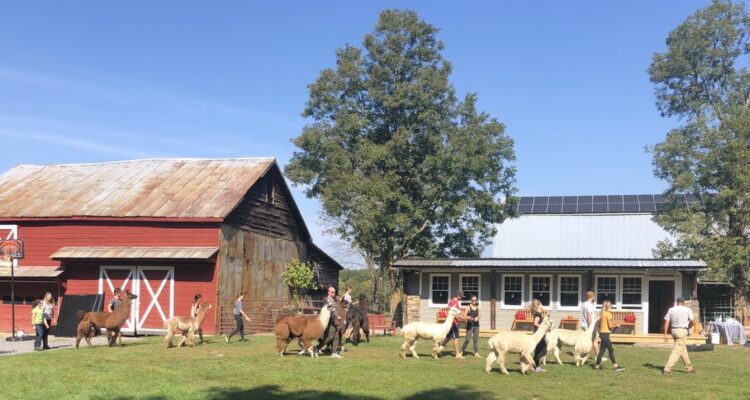 This Event Is Closed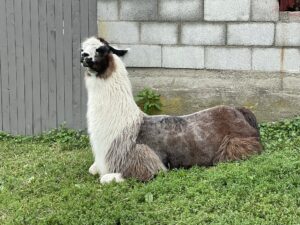 Come join iHeart Hudson Valley for an afternoon at Clover Brooke Farm! We will be doing a walk with the Alpacas and afterwards having some time for a photo shoot. While you can take your own pics, iHeart Hudson Valley will be taking portrait pictures of each of the participants with the animals.
We will be:
Getting a history lesson on the farm
Walking with the Alpacas. This part will be around 1hr so wear your walking shoes! This is an active farm, no sandals please. You will get dirty!
Enjoying drinks and snacks!
Having a photoshoot with the animals, high-quality digital photos will be provided after the event.
*If you purchase a single ticket, you will walk one alpaca for the entire walk. If you purchase a couple, the two of you will share the walking of one alpaca for the entire time of the walk. 
This event will be outdoors on the farm, so dress for the weather. Bring sunscreen/bug repellent for yourself if desired.
For any questions, message us or call us at (845) 293-3104.