Event Expired.
Sorry, Event has been expired.
Catskill Mountain Jubilee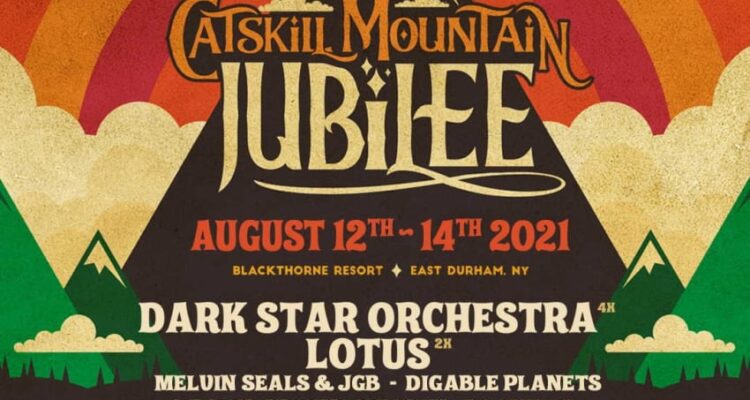 Come and celebrate at the FIRST ever Catskill Mountain Jubilee!
The festival will be home to over 20 musical acts whose style range from Grateful Dead rock-n-roll and hip-hop to livetronica, reggae and house music.
The Catskill Mountain Jubilee also features an array of vendors, arts and crafts and performing artists. We work hard to ensure that there are both local and national artists and vendors representing many different types of artists and foods. We've also made sure to include both vendors and nonprofits that are local to Greene County.
For more information visit https://catskillmountainjubilee.com