Event Expired.
Sorry, Event has been expired.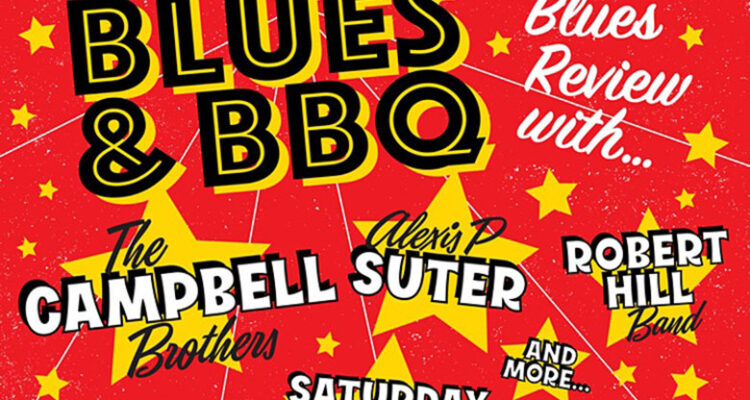 The 2nd Annual Cider, Blues & BBQ
A Live Blues Review at Stone Ridge Orchard on June 19th
Featuring The Campbell Brothers, Alexis P Suter, The Robert Hill Band, and More!
Sway to the groove, sip on a crisp cold cider and sink your teeth into summer. Stone Ridge Orchard kicks off the season with a live blues review starring legendary and favorite New York State-based blues musicians, featuring The Campbell Brothers, Alexis P Suter, and The Robert Hill Band. To accompany the music, there's food available from Hudson Valley staple, The Grille Wagon. Feast on an abundance of mouth-watering smoked BBQ favorites like pulled pork sandwiches, brisket, BBQ chicken, macaroni and cheese, coleslaw, and a host of other delectable dishes with ingredients sourced locally.
Schedule
Hot Sauce Alley & Farmers Market 1:00 PM
Robert Hill Band 4:00 PM
Alexis P Sutter 6:00 PM
The Campbell Brothers 7:30 PM