Event Expired.
Sorry, Event has been expired.
Earth Day Weekend Celebration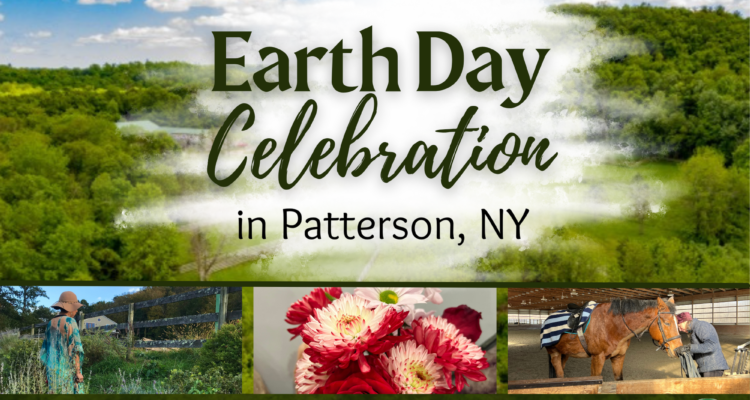 Come and enjoy an Earth Day Weekend Celebration at The Living Room Gatherings @Inner Circle Farm
Celebrate the full weekend with us for $99, all included!
~Please note that this is not an overnight gathering. Guest room and Camping are available for an additional cost.
Contact us for more information.
When:  Apr 22, 6:00 PM – Apr 23, 6:00 PM
Where: 40 White Hawk tr, Patterson, NY 12563, USA
Schedule Includes:
Fri, Apr 22
6:00 PM – 9:00 PM (3 hours)
Mama Gaia Ceremony with Khem + Clara
Devote an evening to ceremony + ritual.
Join Clara & Khem for a profound ceremony devoted to Mama Gaia.
Calling of the Directions
Sharing Circle
Song Share
Toning + Movement
Offerings to the Earth
Ceremony will be outside by the fire, weather permitting.
---
Sat, Apr 23
3:30 PM – 4:30 PM (1 hour)
Outdoor Yoga with Sam
Enjoy a refreshing outdoor Yoga Practice with Sam!
5:00 PM – 6:00 PM (1 hour)
Sekhem Sound Bath
where: Sanctuary
Experience a deeply grounding Sekhem Sound Bath with Khem Reyall