Event Expired.
Sorry, Event has been expired.
Endurance Karting Northeast Grand Prix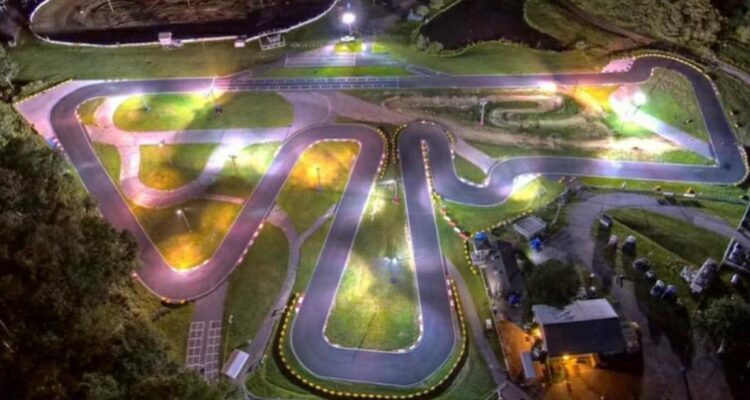 Northeastern Grand Prix
Endurance Karting returns to the Northeast for the first time in 2020. No license is required so bring your teams and race for the top step on the podium in one of 6 classes in equally prepared and weight ballasted Honda Dino karts. The #1 goal for is to provide karts with a high level of competitive parity where the driver, strategy and teamwork win races overall or in one these classes:
Rookie
PRO
Semi-Pro
Masters (Average age 40+)
Big Boy (Min Weight 220, can be ballasted)
Legends (55+ Average Age)
Like all our events, any team of any skill level can register for this event and all necessary equipment will be provided.
Team Entry (2-6 drivers)
For any questions, please contact us at 1-866-RACE-NOW.
Event date subject to change based on minimum attendance requirements, gathering restrictions & weather.