Event Expired.
Sorry, Event has been expired.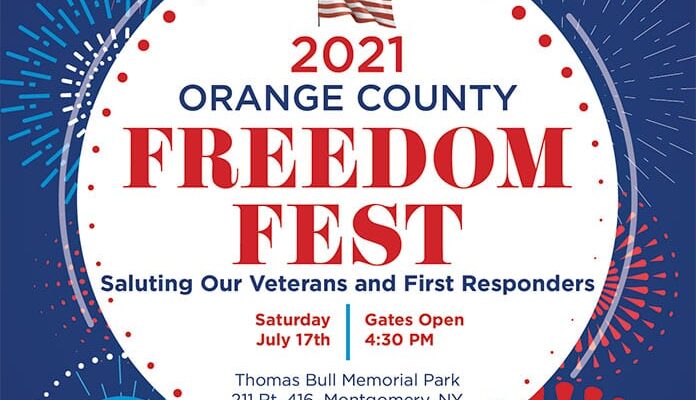 The 2021 Freedom Fest will return to its original format and will not be a drive-in event like last year. It will include a special salute to our veterans and to those individuals who volunteered at the County's vaccine distribution events earlier this year.
The event will feature live music from Hillbilly Parade and a variety of food trucks.
The gates will open at 4:30 p.m. and the fireworks will begin at dusk. Residents can purchase food and drinks (both alcoholic and non-alcoholic) from vendors throughout the evening.
For more information visit: https://orangetourism.org/events/freedom-fest-fireworks/