Event Expired.
Sorry, Event has been expired.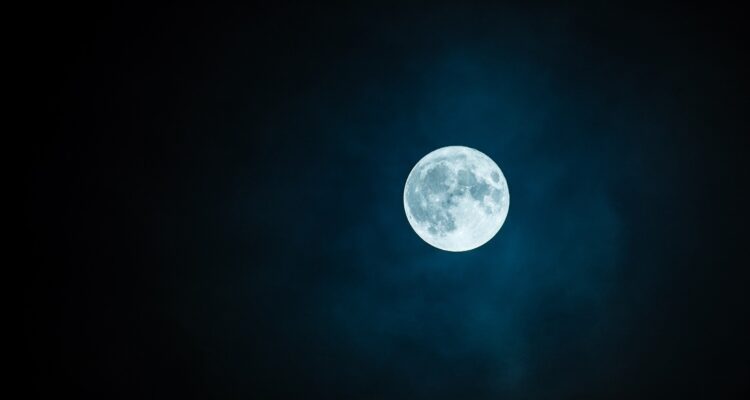 Every month we give hikers an opportunity to experience the Preserve after dark in our "Full Moon Hike" series. Please join us for this very popular and special event. Please bring a flashlight or headlamp. Please dress according to weather conditions. Please bring water. Dogs welcome. Meet park office courtyard.
IMPORTANT: We leave promptly at scheduled times. This is a night hike after the park has officially closed. Late-comers will not be allowed to enter the park after the group has departed. In case of bad conditions, the event may be canceled, please watch for notices from Eventbrite.
SUBJECT TO NY STATE COVID-19 RESTRICTIONS. 10 PARTICIPANTS ONLY.
Face coverings are required at all events as is social distancing. Cost: FREE