Event Expired.
Sorry, Event has been expired.
Hudson Valley Hot-Air Balloon Festival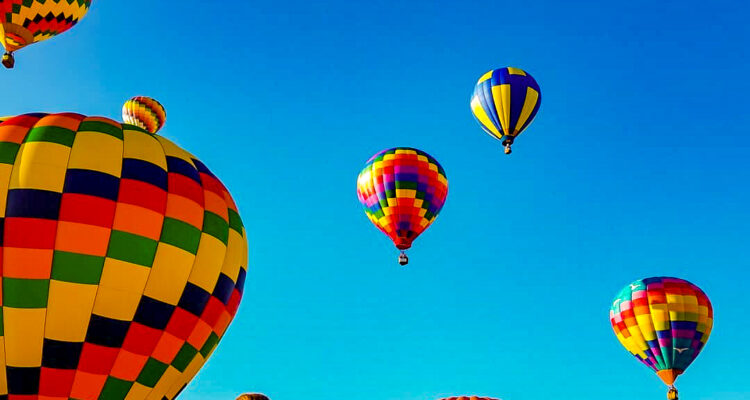 Bring your blankets and chairs to watch hot-air balloons ascend from the designated picnic area. Watch in awe as hot-air balloons fill the skies and as they light the night with an illumination moon glow with fireworks on full display.
Reservations can be made on a per person basis for a donation of $15.00* for evenings and $8.00* for mornings.  A reservation must be made in advance as donations will not be accepted at the gate.  Donation is non-refundable and non-transferable.