Event Expired.
Sorry, Event has been expired.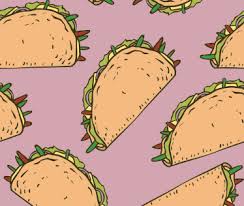 Welcome To All Taco Lovers!!!
The 2022 HV Taco Festival will have MORE Taco vendors and  drinks stations than ever before!!! Come and enjoy some great craft beer as well as Mexican Brew, or even  throw down some Sweet Sangrias and take advantage of the VIP margarita tasting tent!
Most importantly, we are all about the tacos this year. With more vendors and food options as well as  plenty of vegan and gluten free options as well! Indulge in pork belly tacos, short rib, lobster and fish tacos galore.
Not feeling tacos? we also offer Latino favorites like empanadas ,tostadas and yes Mexican fried ice cream!! Plus so much more…..