Event Expired.
Sorry, Event has been expired.
Mohonk Mountain House Tulip Festival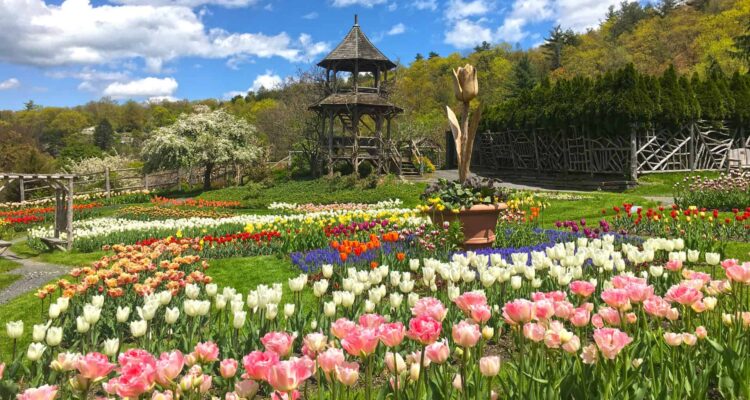 The Mohonk annual Tulip Festival welcomes local artists, storytellers, educators and more as we embrace the beauty of spring. Tip-toe through the tulips and enjoy the beauty of spring on the mountaintop with a member of the Greenhouse staff showcasing the tulips, hikes with our onsite naturalist, food demonstrations, live music, daily crafts, and so much more.