Event Expired.
Sorry, Event has been expired.
Palisades Center Carnival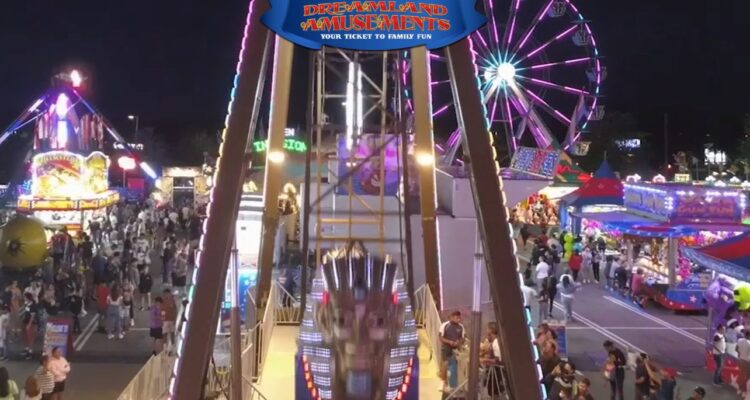 Experience the sights, sounds and aromas of the electrifying midway July 13-17 in West Nyack with exciting rides and games for all ages and tantalizing carnival cuisine.
There is no charge for event admission and parking at Palisades Center.
Unlimited ride wristbands (for riders 36 inches and taller) are $35 on site while supplies last or online before 5 pm Wed., July 13 for $29 each, 2/$55 or 4/$99.
Ride tickets at the carnival are $1.50 each, $30/20 tickets, or $60/50 tickets plus 1 free ride. (Rides take 2 or more tickets each.) Pre-event special: $45/50 tickets + 1 free ride
Visit the website for coupon savings on rides and food.
Midway hours are 5-10 pm Wednesday – Thursday, 5-11 pm Friday, noon-11 pm Saturday, and noon-10 pm Sunday at 1612 Palisades Center Drive.
Parent/guardian supervision is required for ages 17 and younger. Please check the website for event updates before attending.
More information: 866-666-3247 or

Learn More