Event Expired.
Sorry, Event has been expired.
Romantic Landscapes Exhibition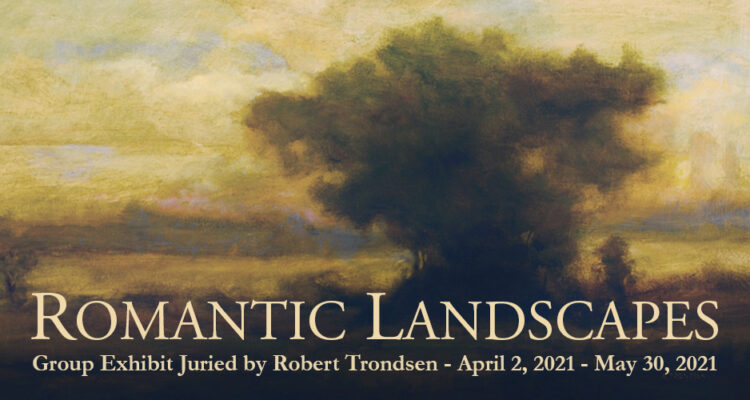 Romantic landscapes are more about the subjective feelings of the artist, passion, mood, and mystery as much as they are about depicting the world.  This exhibit will feature local artists who explore the expressive potential of landscape, works will be selected by acclaimed local artist, Robert Trondsen.
Laura Martinez-Bianco has spent her life in the Hudson Valley and has always appreciated and valued the beauty of its landscape.
Robert Trondsen had started out as a still-life painter, but he later turned to landscapes in the tradition of the Hudson Valley School with a more contemporary painting style.
The Romantic Landscape Juried Exhibit was handpicked by Robert Trondsen to feature landscapes in the romantic style, emphasizing mood, emotion, and the sublime.