Event Expired.
Sorry, Event has been expired.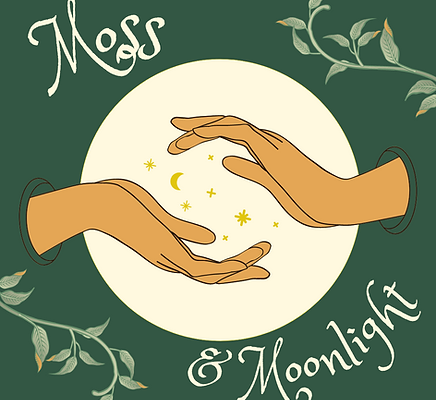 Self love is the greatest tool one can use to cultivate confidence, empowerment, joy, and a more easeful, happy life.
Experience a full day women's retreat with workshops incorporating deep inner work, community, yoga, guided visualizations, meditation, painting, and embodiment practices to encourage and promote self-love with 3 diverse teachers – lunch included!