Event Expired.
Sorry, Event has been expired.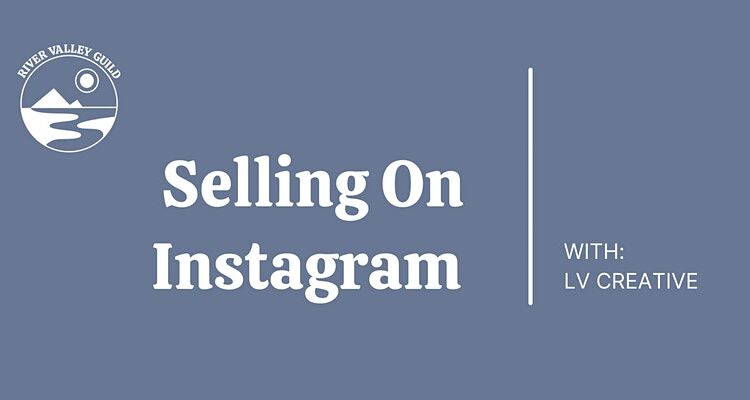 Do you have a product or want to leverage on Instagram?
Lauren Volper, Director of Marketing @ The Truffelist can help
If you have a product or want to leverage Instagram to sell your services, Instagram is a free tool to help you connect with potential customers and can make you more sales. But, HOW? Enter Lauren Volper, an Instagram Strategy Coach, Entrepreneur, and Director of Marketing for CPG and truffle company The Truffleist. Lauren brings over 20 years experience in consumer-facing roles, and has a passionate and engaging approach to coaching business owners on marketing strategies.
Topics covered include:
-The customer journey
-How to use the features of Instagram to increase sales
-How to increase engagement
-Non-designer friendly tools to make your IG more aesthetic
-Debunking IG myths