Event Expired.
Sorry, Event has been expired.
SWEET MEGG at THE STISSING CENTER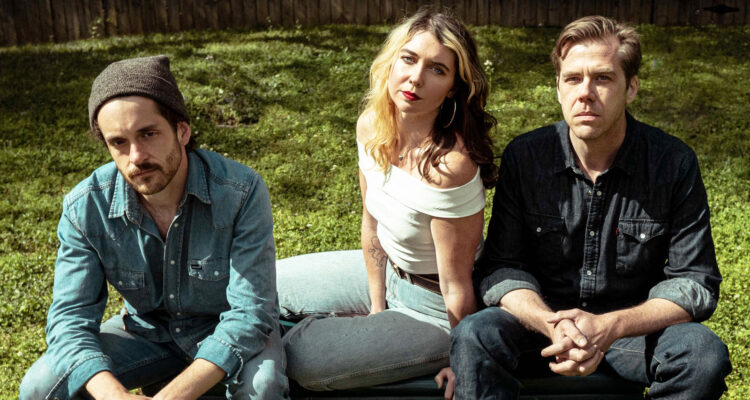 Sweet Megg performs early jazz, blues, Western swing, classic country, and her original Americana. Originally from New York, Sweet Megg is now based in Nashville, Tennessee. She studied Jazz in Paris and grew her sound playing in jazz clubs around New York City. Megg is heavily influenced both vocally and emotionally by Billie Holiday.
Megg be performing with Thor Jensen on guitar, Chris Gelb on drums, and Scott Colberg on bass – who will all join in on vocals.
Tickets: $25
Available online and at the door.