Event Expired.
Sorry, Event has been expired.
The Magic of Spring Exhibit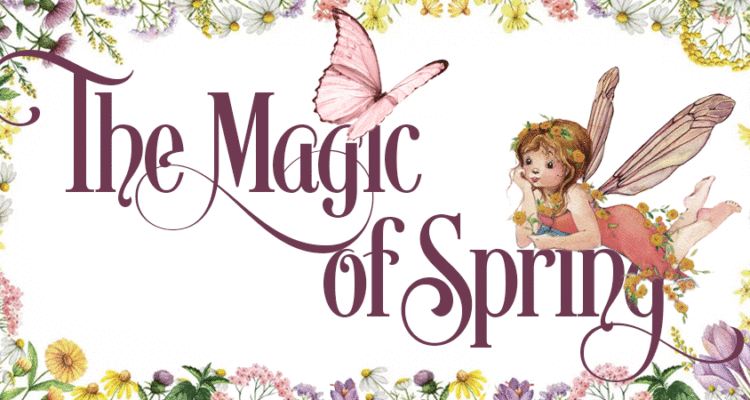 Show Dates: March 26 through April 4 and April 8, 9, 10, 11, 15, 16, 17, 18
Scheduled Viewing: 10 a.m., 11 a.m., 12 noon,1 p.m., 2 p.m., 3 p.m.
Ticket prices: $10 – Adults, $5 – Children* (12 and under), $7.50 – Seniors
Just in time for spring, come out to Lasdon Park, Arboretum and Veterans Memorial to the Glass House Conservatory to see the wonderful colors of spring, and the enchanted garden full of mystical creatures!
Featuring over 200 plant species, "The Magic of Spring" exhibit showcases plants like Cherry, Lime, Lemon, Grapefruit trees, Norfold Island Pines, ferns, pothos, philodendrons, daffodils, tulips, hyacinths, pansies, and ranunculus.
There are hand-made fairy houses made of recycled materials and sensory engaging displays, with plenty for children to discover. While engaging their imaginations, fairies will also teach children what it means to be environmental stewards and why it's important to take care of nature.
All visitors will receive a brochure with their ticket that will lead them to fairy houses hidden throughout the park.