Madeleine Debure, owner and trainer.
Classically trained in France, and furthering her education in the US where she moved in 2006, Madeleine keeps refining her understanding of the correct gymnastic of a horse. And the more years she spends working with horses and competing them, the more she realizes how important it is for her to never compromise on their relaxation and well-being – mentally and physically. She focuses on keeping the horse happy and stress-free at all time, through the most demanding work in the ring, to every moment of their life on the farm.
USDF Bronze medalist, Madeleine has received solid training in the three disciplines (dressage, jumping, cross country) while growing up in Paris and later at the French National Riding School, in Saumur, France. She also has studied under the Colonel Christian Carde, to whom she owes the will to keep defending the French classical tradition of riding, its unique research of the purest contact, in lightness, balance, and tempo. In the US, she has found her biggest influence in Bettina Drummond.
Madeleine Debure welcomes dressage riders and horses of all levels at Free Walk Dressage. Madeleine provides classical training and insightful advice that will help your pair reach their top potential in a relaxed atmosphere. Farm and horses are cared for with organic and wholesome practices.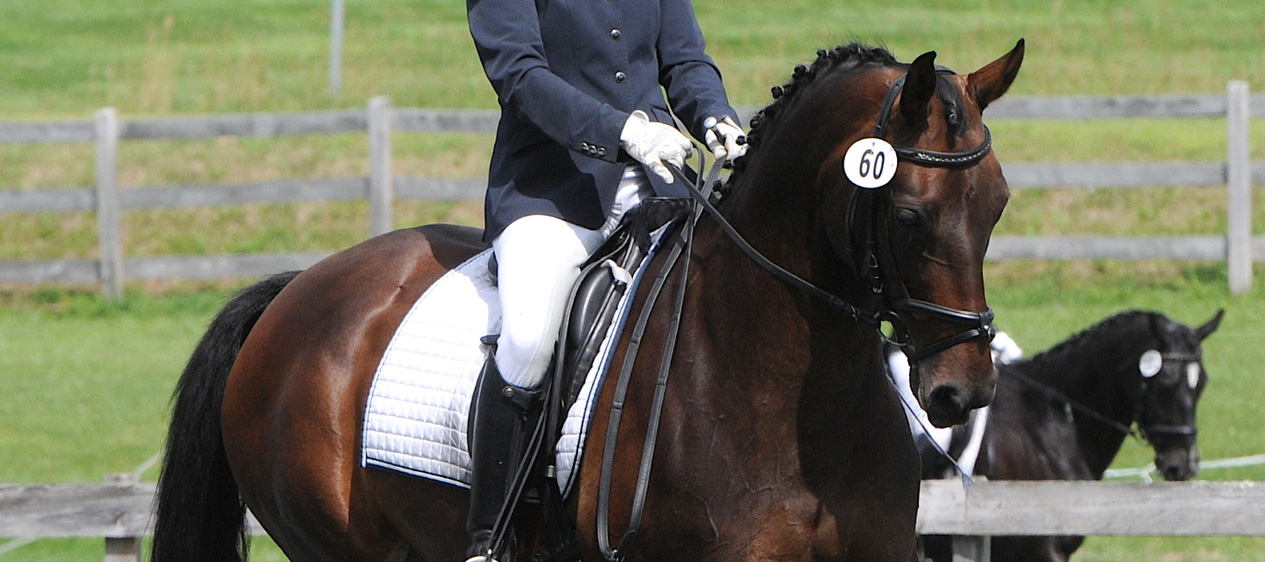 Spring Schooling show – Judge Bobbi Carleton (r)
Address
From
To

2522 New York 207, Campbell Hall, NY 10916, USA

08:00
April 7, 2019

16:00
April 7, 2019
OPENING DATE: March 7 
CLOSING DATE: April 2 
Write and mail check to Free Walk Dressage.
Time available Wednesday before the show on facebook or email/call (347) 266 5315 between 6pm and 8pm.
Mail or email entries with current negative coggins (within 12 months).
NO REFUND AFTER CLOSING DATE.
Refund before closing date minus Office fee.
All scores eligible towards OCDA and ESDCTA year-end awards for current members.
USE ONLY ENTRY FORM ON ESDCTA or OCDA website
Make check payable to FREE WALK DRESSAGE and send to farm address
ARENAS : if weather permits, all tests will be held on 20×60 meters sand x GGT footing outdoor ring. Entrance made from inside the ring. Warm up in indoor arena sand x GGT footing 20×56.
If heavy rain, all tests will be held in 20×56 meter ring and warm up will be arranged in the same ring in between classes and before ride.
No lunging in the rings – the only area available for lunging is in the sand paddock (stone dust), not leveled.
Is this your business?
Claiming your listing is the best way to manage and protect your business
Claim it now!